SPECIALISED Construction & INSTALLATIOn

Industrial, Electrical,
Marine, Demolition & Building Maintenance
View Our Work
26 years of vision & innovation delivering some of Australia's leading industrial structures.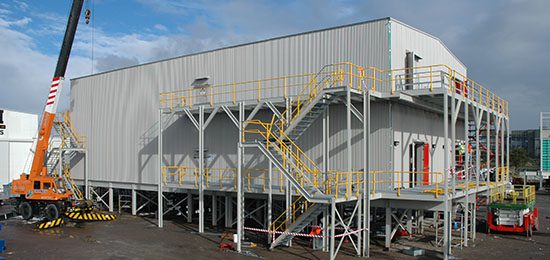 Industrial
CTB is a manufacturer who provide structural steel fabrication services whether it is a fan housing, hydraulic pump platform, fish farm anchors, Landings, platforms, stairs and ladders or stick built steel structures. CTB build Switchrooms, E-Houses, LER's, FER's, Control Rooms, Substations, Transformer skids, Data centers etc. to the highest standard with full traceability if required.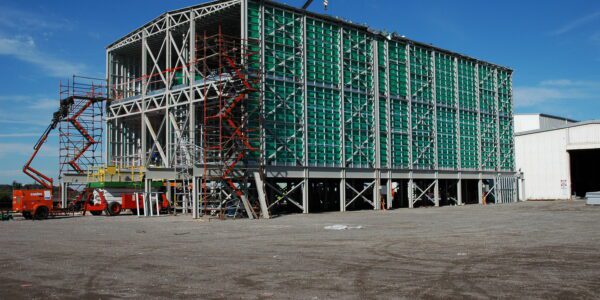 Driven to Deliver
CTB Industries has a local and international record of success in providing reliable high quality services to support a variety of industrial, commercial and marine projects.
These services include project management, design, engineering, manufacturing, electrical fit outs, logistics and commissioning.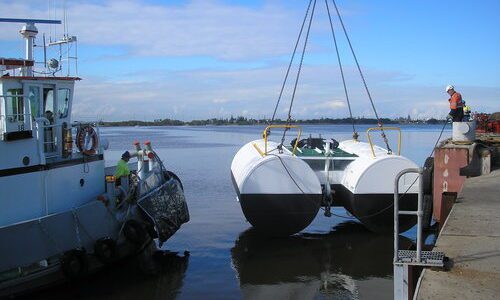 It's All In The Detail - Big & Small.
Our professional team of estimators, project managers and quality teams ensure every project is carried out with the utmost respect for our customers specifications and standards and is delivered to suit the project timelines and budgets.
CTB's triple certified integrated management system (IMS) enables us to maintain an unparalleled record within a safety critical environment.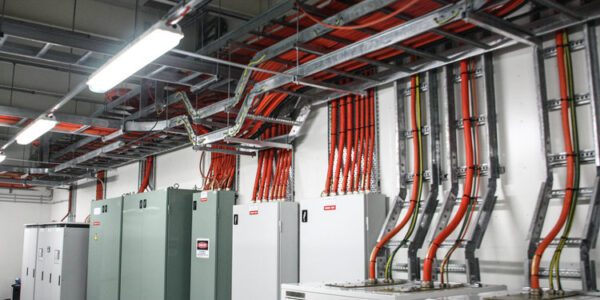 Champions Of Innovation
What began in 1995 as a small, Hunter Valley based company (Custom Transportable Buildings) has grown to become a well respected solution provider and product supplier to industry.
Our unwavering commitment to providing our products with consistently high levels of quality has driven our companies growth and success throughout Australia, Asia Pacific and international markets.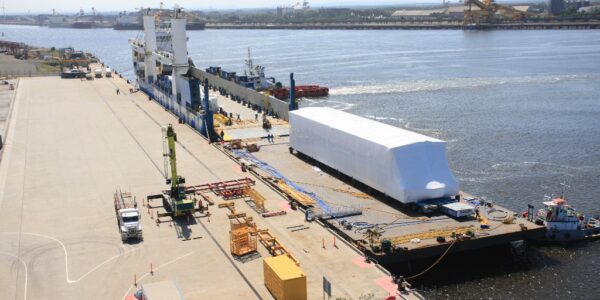 26 Years of Vision, Diversification & Innovation
CTB Industries has been able to diversify from not only manufacturing state of the art electrical switchrooms but now provide marine services, preparing barges for projects whether it is purely loading services, or complex setups for specific tasks. CTB combine our expertise in structural steel construction, industrial electrical installations, high end internal fitouts and blast and paint services with our high level of quality control to bring a trustworthy professionalism to the marine industry.
Custom designs, purpose built to suit your needs
Highly skilled, professional operators
Rigid Quality Controls
High quality manufacturing processes
High quality components & materials
Step-by-step individualized help & support
Installation & delivery services to local, metro and remote locations
Guaranteed installation on time and on budget
Project management of all aspects of your project
Complete pre-delivery commissioning
Guarantees and Warranties
Our Clients